To make a booking request or find out more about staying with us, just email Laura@TyGwynHolidays.co.uk. Alternatively, you can book The Cider Shack or Yarlington Dairy online via our Airbnb pages.
---
Find the farm
---
We're just off the A465 Abergavenny to Hereford road at Pontrilas. (Simply take the turning to Rowlestone and you'll find us at the top of the hill). If you're staying, we'll send you instructions about where on the farm to find The Cider Shack, Yarlington Dairy and The Cider Site.
Ty Gwyn Holidays
Penylanan Farm
Pontrilas
HR2 0DL
Ty Gwyn Cider shop and bar
---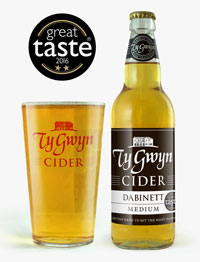 We're open midday to 5pm, Wednesday to Sunday.
As well as draught and bottled ciders and perry, our shop sells T-shirts, gifts and local produce. And if you can't make it to us, you can always shop online!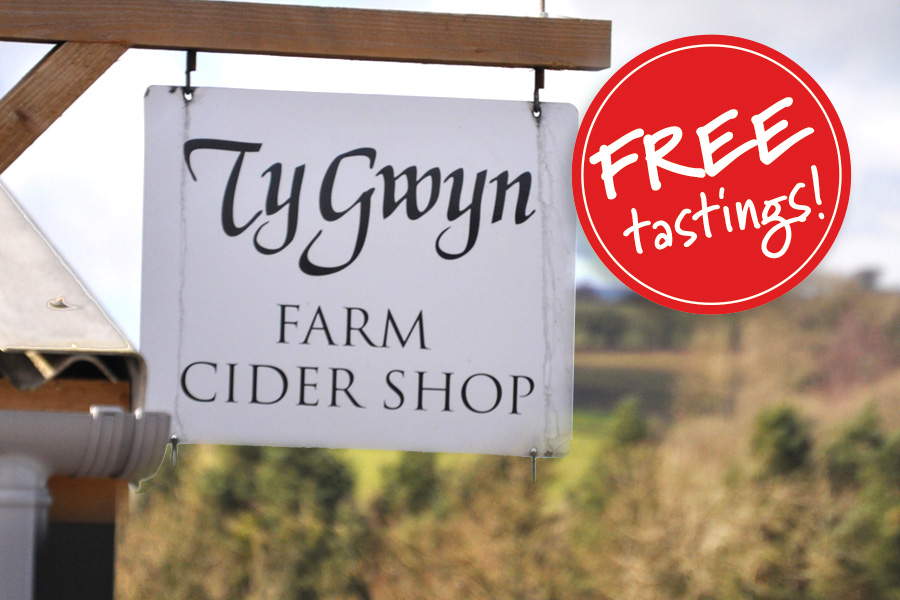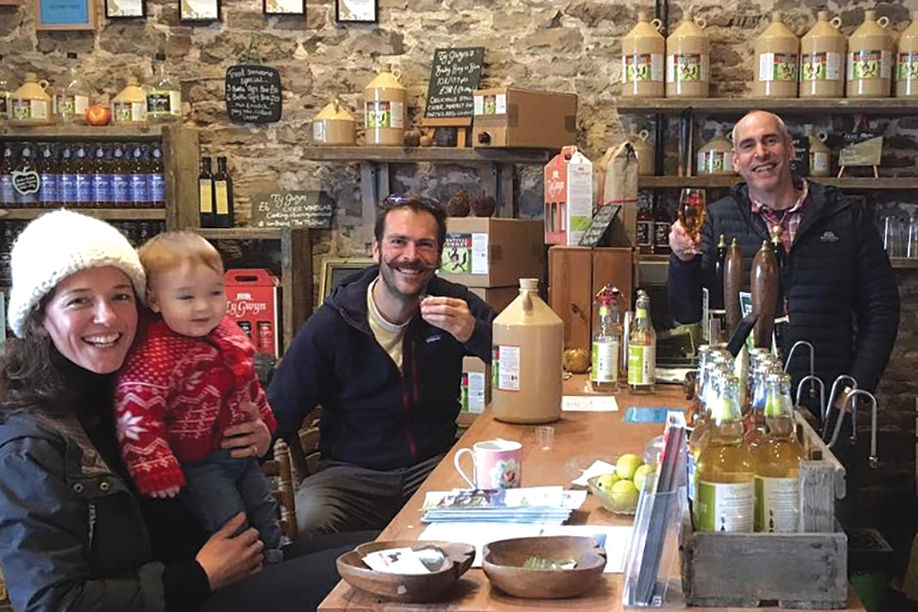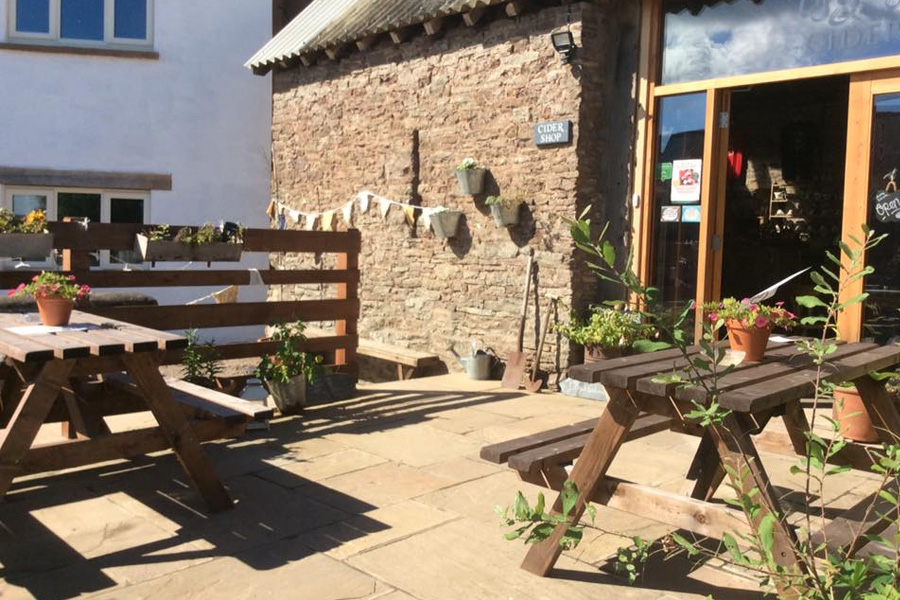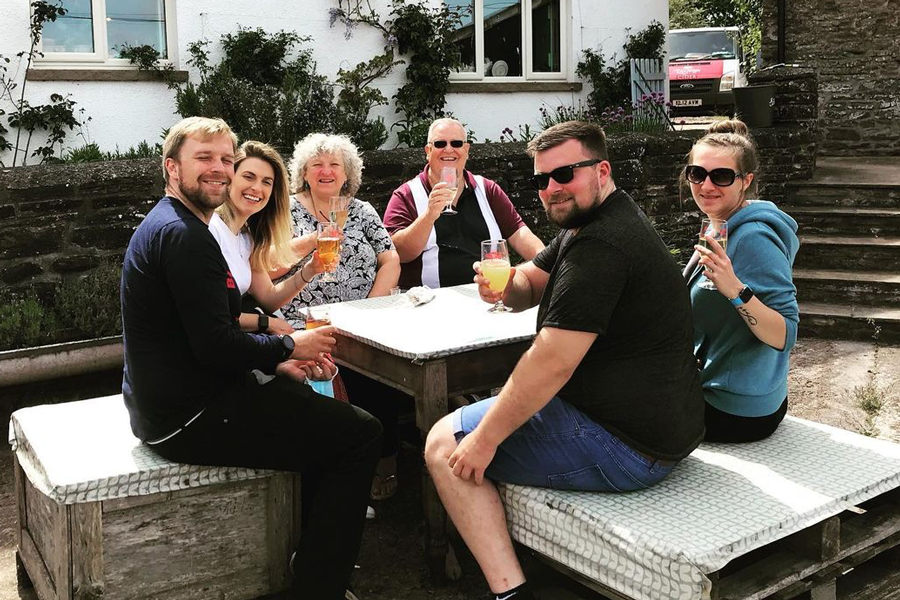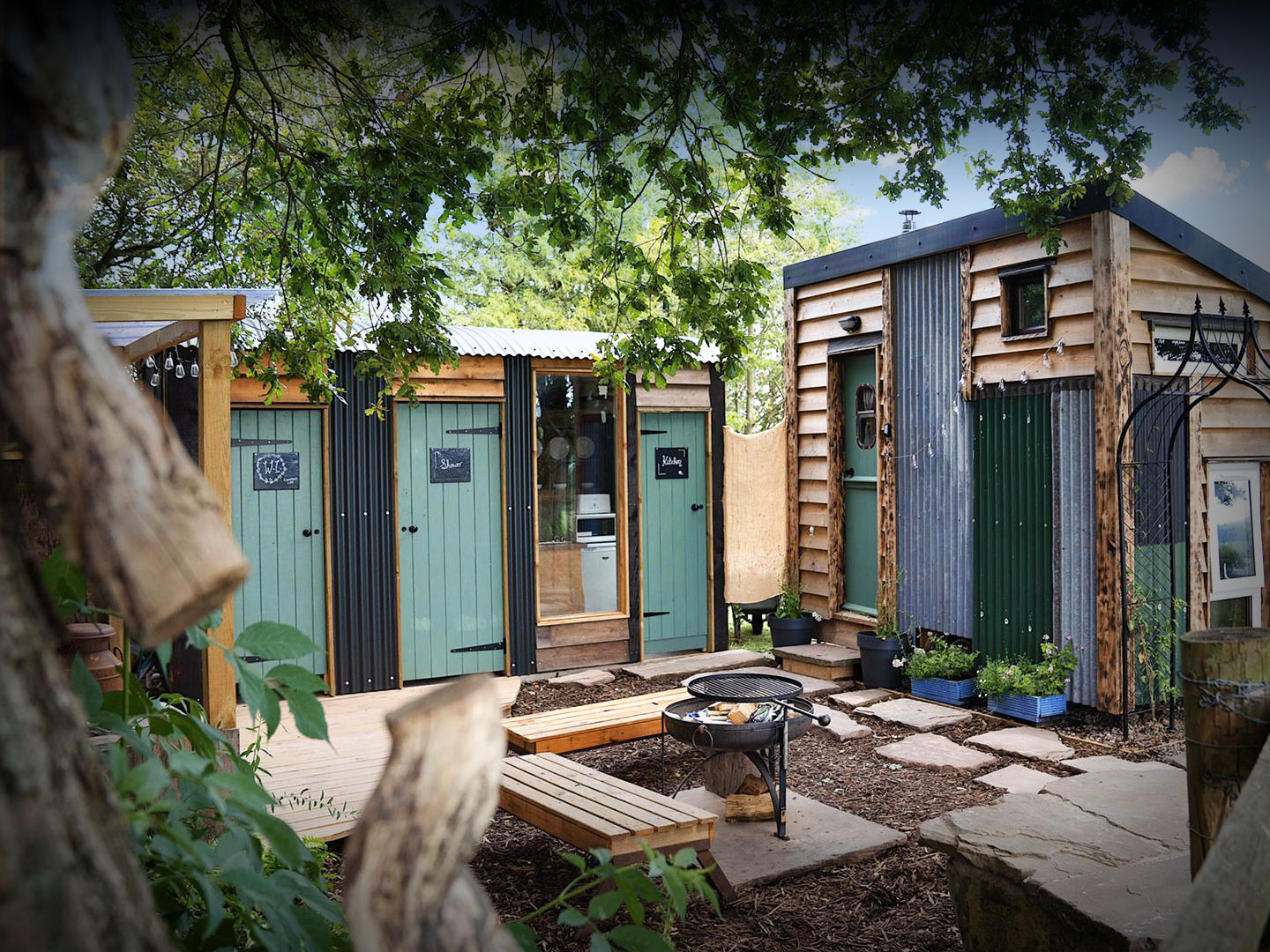 Check out the Cider Shack!
Done the Dairy?! Discover Ty Gwyn's other holiday accommodation, the completely unique Cider Shack. You may have seen it on the telly – it was a star of the BBC's 'My Unique B&B'. This cosy cabin suits couples or solo travellers who adore the outdoors and crave the quirky but love a few little luxuries.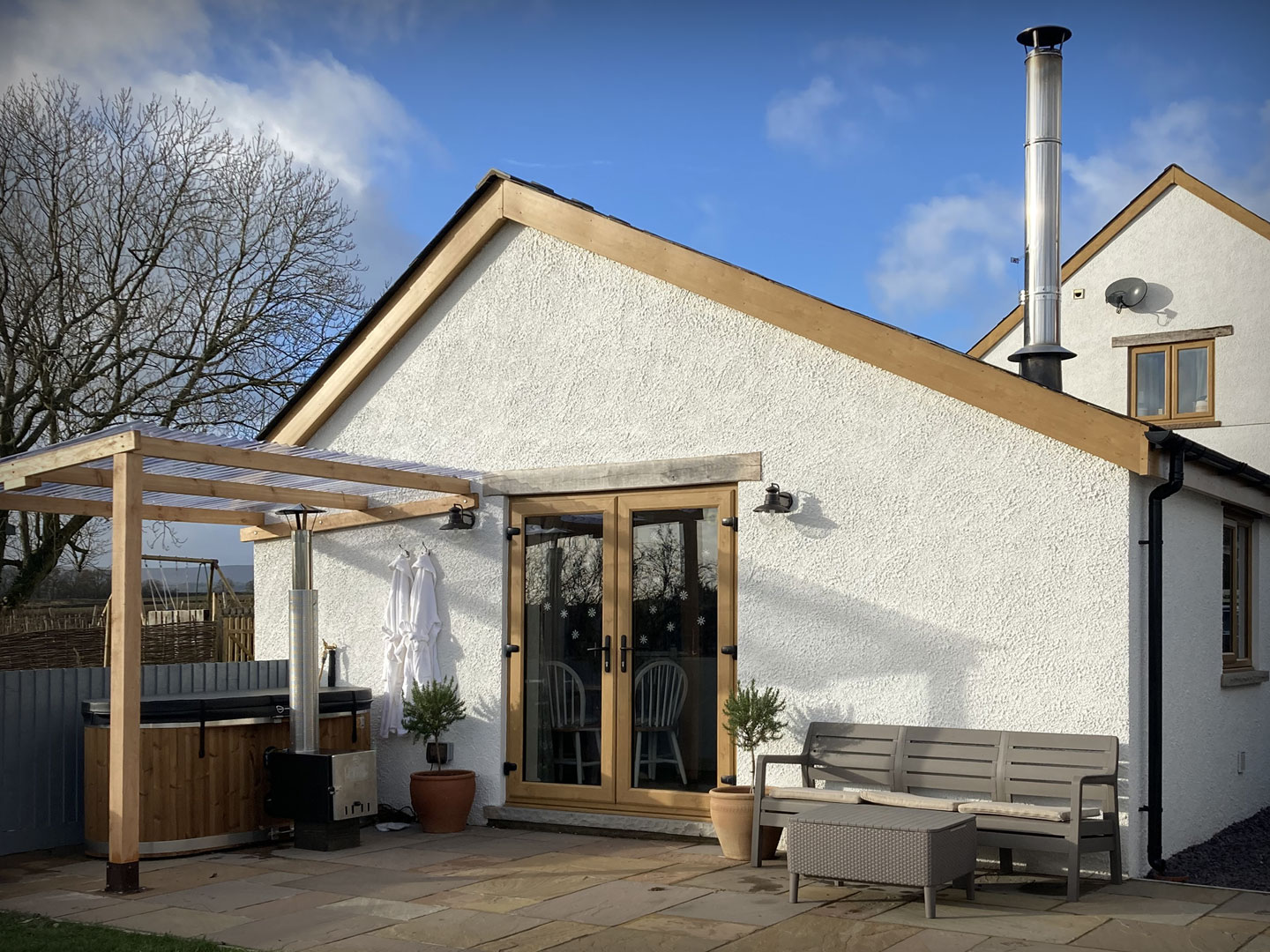 Discover the Dairy!
The Cider Shack has a cottage-shaped cousin: Yarlington Dairy. It's a beautiful new holiday let with stunning views of the Monnow Valley. Quiet, comfortable and boasting a luxury bath in the bedroom, it's perfect for couples on their own, or with a baby or toddler (and/or a dog or two)!