Ty Gwyn Holidays is based at Penylan Farm in Herefordshire's Golden Valley. Penylan is Welsh for 'upon the hill'. This means we are blessed with magnificent panoramic views over stunning, rolling countryside towards the Wye Valley in one direction and the Black Mountains in the other.
---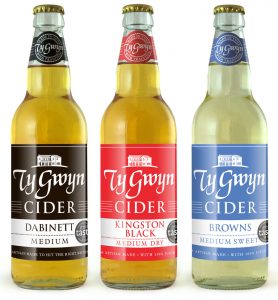 Penylan Farm is home to the Culpins: that's me, Alex, Sebastian, Oscar, two crazy collies and, of course, Ty Gwyn Cider.
Alex has been making cider for almost 15 years. (Ty Gwyn is the Welsh for 'white house' – the name of the farm in the Monnow Valley that belonged to his stepfather, and who started the business.)
Penylan Farm was derelict when we bought it in 2014. We completed the renovation of the main farmhouse in May 2015. Building work then continued in order to transform the another dilapidated building into what is now Dabinett Cottage and the office next door.
It took a further year to renovate Yarlington Dairy, which we did over the course of 2020–21… and at the same time as creating The Cider Shack!
The end of 2022 and start of 2023 saw another frenzy of activity as we prepared our latest addition, The Cider Site. It's a small-but-perfectly formed site for caravans and motorhomes (with our obligatory stunning views!).
If you come in the autumn, you may see pressing taking place and enjoy the aroma of apple mulch – best farming smell imaginable!
Oh, I do like to stay beside the cider farm!
---
Who wants to be beside the seaside when you can be beside the cider farm?! We've two brand new holiday lets to offer: the fabulously comfortable Yarlington Dairy and the completely unique Cider Shack (which you may have seen on TV!).
Both are yards from the cider bar and offer splendid views of the near and distant countryside. Each is suitable for couples or solo adventure seekers.
There is so much to see and do in the area including walking, cycling, fishing and canoeing. You'll find castle ruins to explore, viking games to participate in, and even llamas to walk!
We are spoilt for choice for fine cuisine and traditional country pubs. No matter what time of year you visit, you'll want to come back and see more!
Take a look and we will see you soon!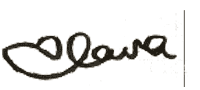 Laura Culpin
Owner & Chief Holiday Happiness Manager
Ty Gwyn Holidays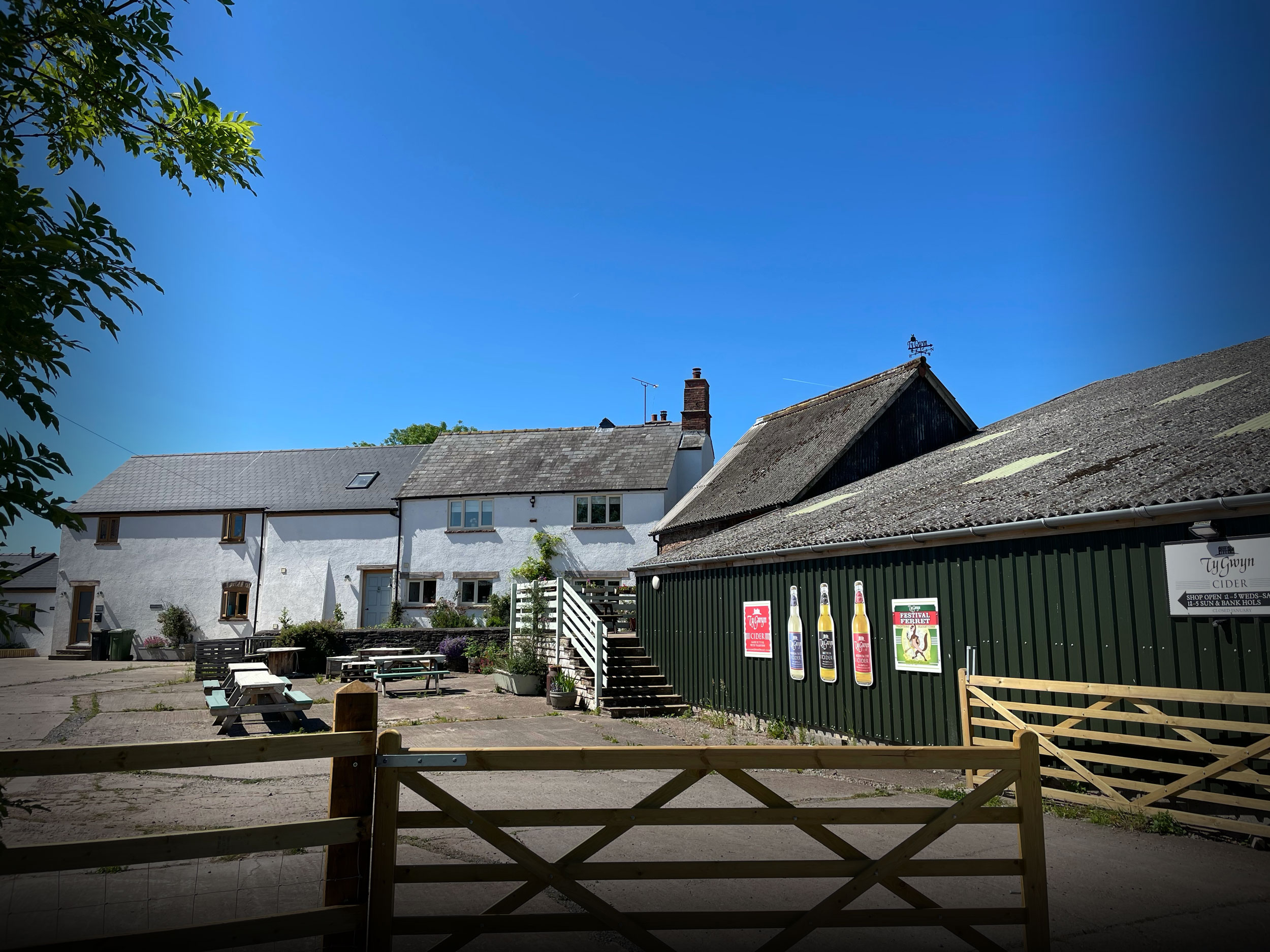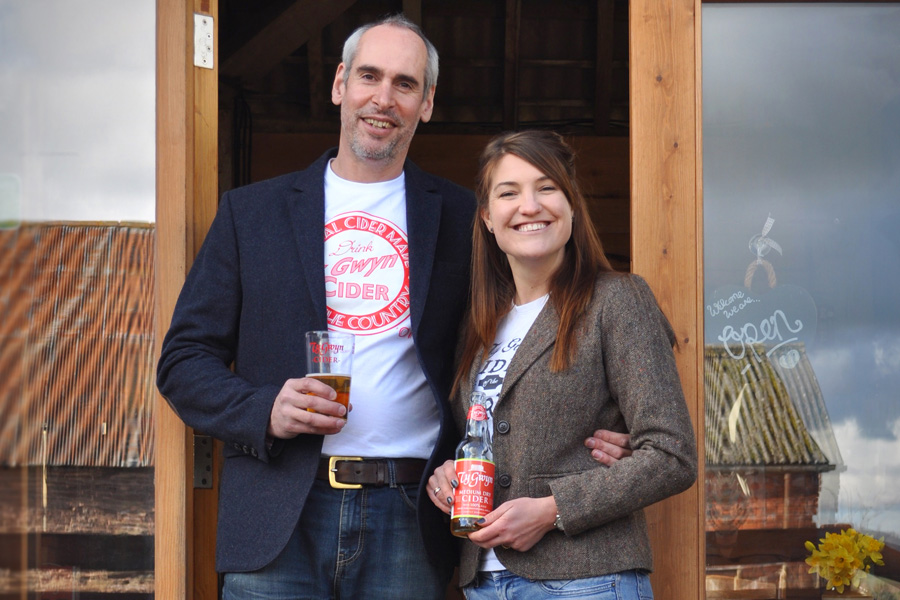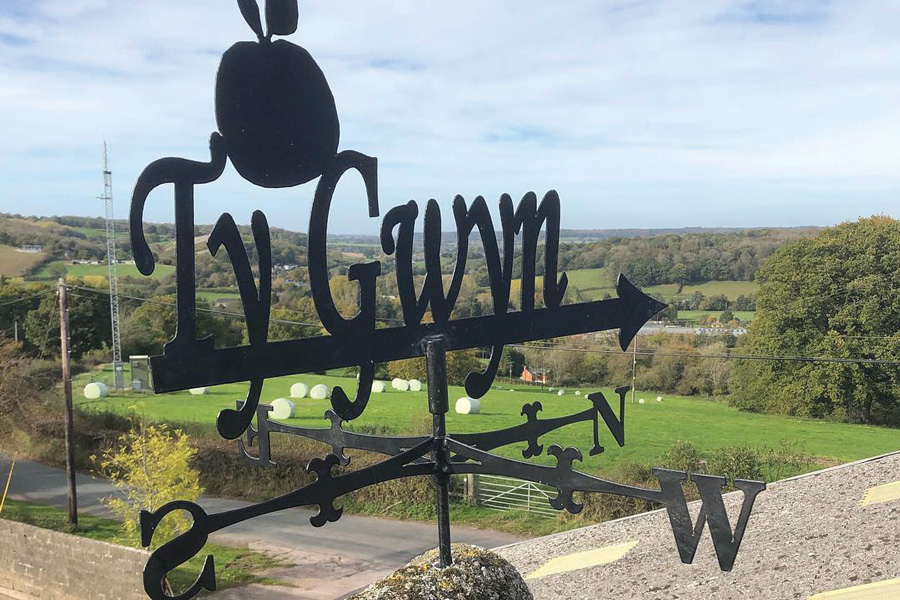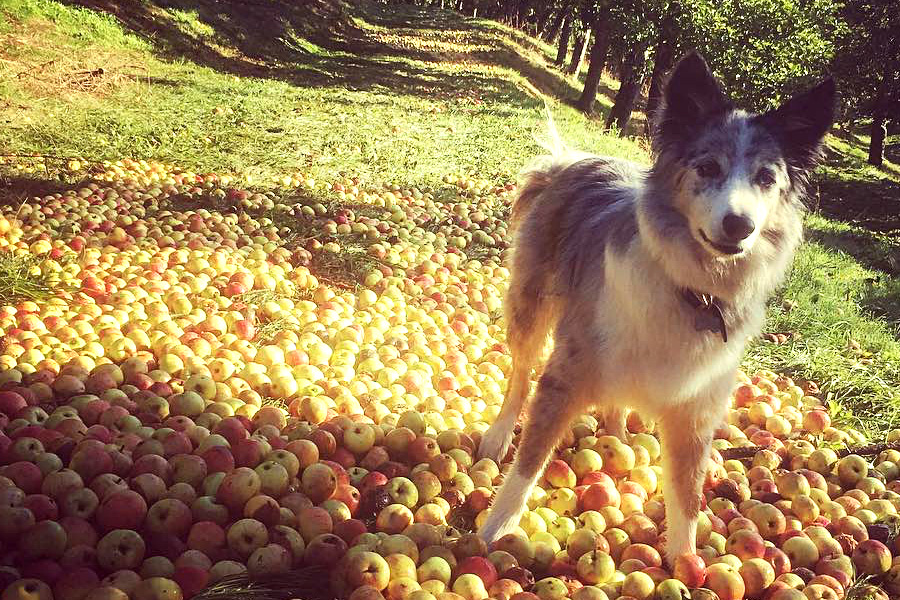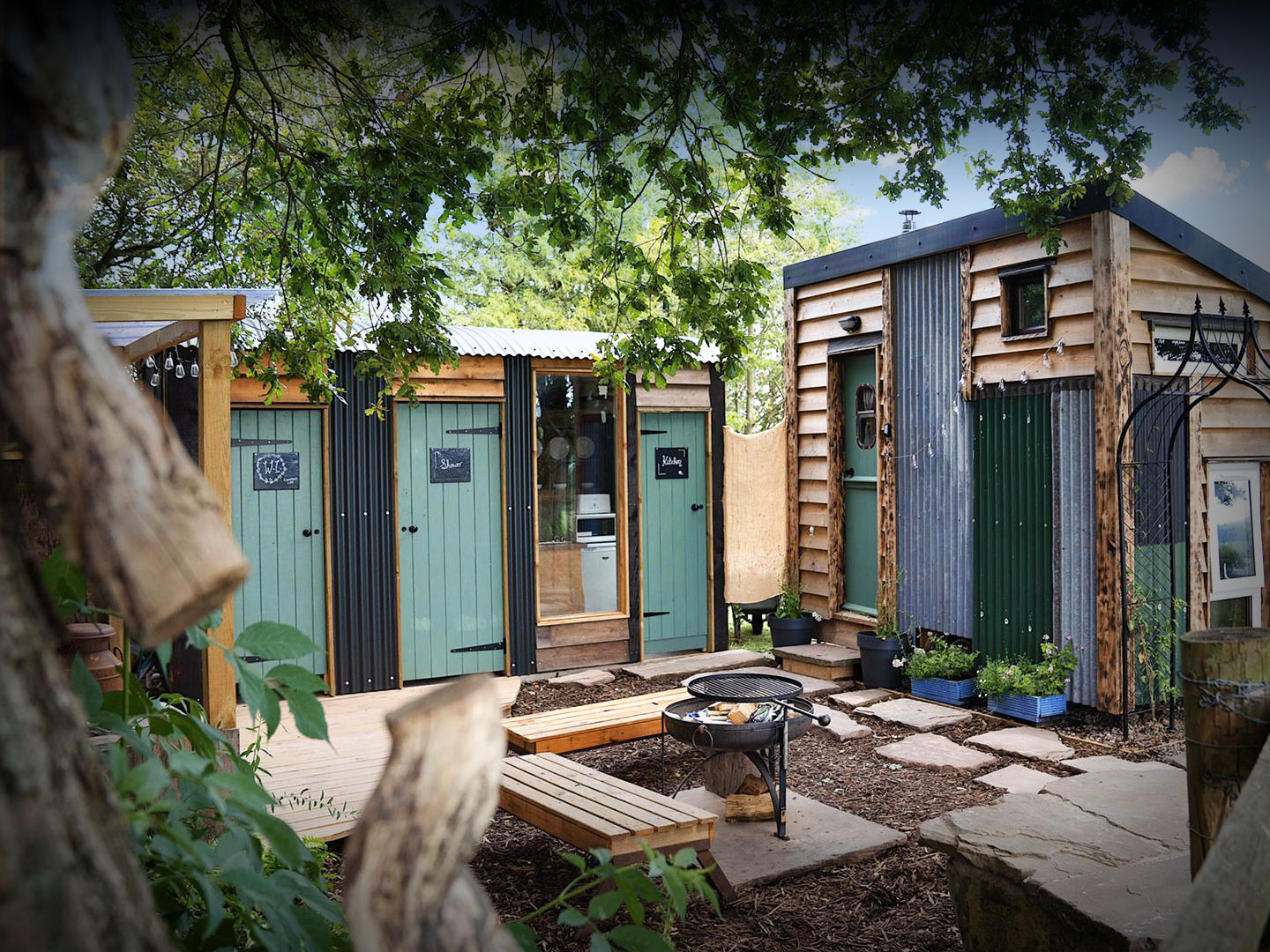 Check out the Cider Shack!
The completely unique Cider Shack has been more than a year in the making.You may have seen it on the telly – it was a star of the BBC's 'My Unique B&B'. This cosy cabin suits couples or solo travellers who adore the outdoors and crave the quirky but love a few little luxuries (such as the famous outdoor bath!).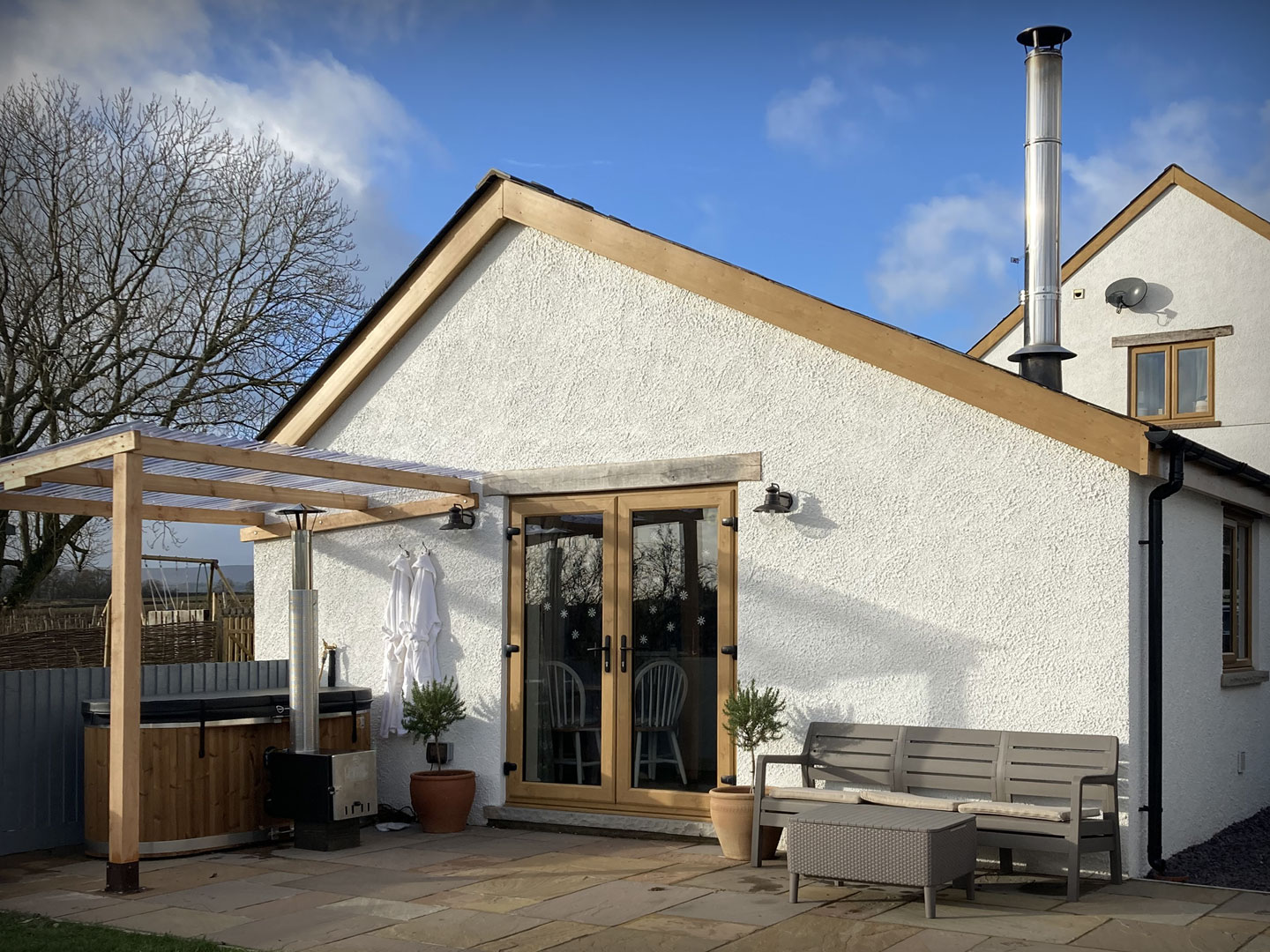 Discover the Dairy!
The Cider Shack has a cottage-shaped cousin: Yarlington Dairy. It's a beautiful new holiday let with stunning views of the Monnow Valley. Quiet, comfortable and boasting a luxury bath in the bedroom, it's perfect for couples on their own, or with a baby or toddler (and/or a dog or two)!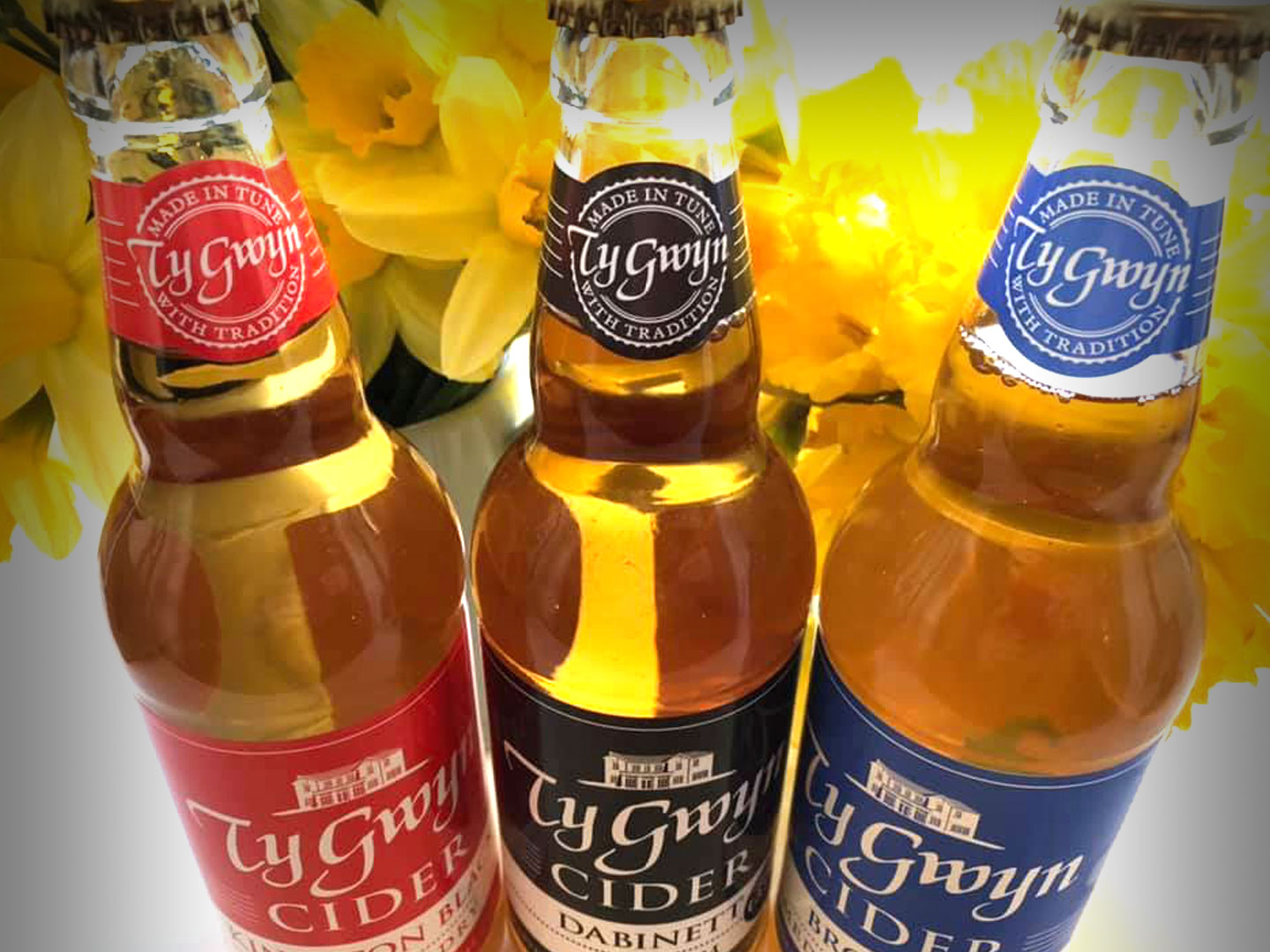 Come and stay or just drop by for a cider!
Penylan Farm is kinda close to everywhere but feels miles from anywhere. Cardiff and Bristol are an hour and Birmingham about 90 minutes. We've a licenced shop stocked full of our cider and perry plus a range other goodies from other local producers. Sit, relax and enjoy a few free tastings!